 You may be one person to the whole world, but to me you are the whole world.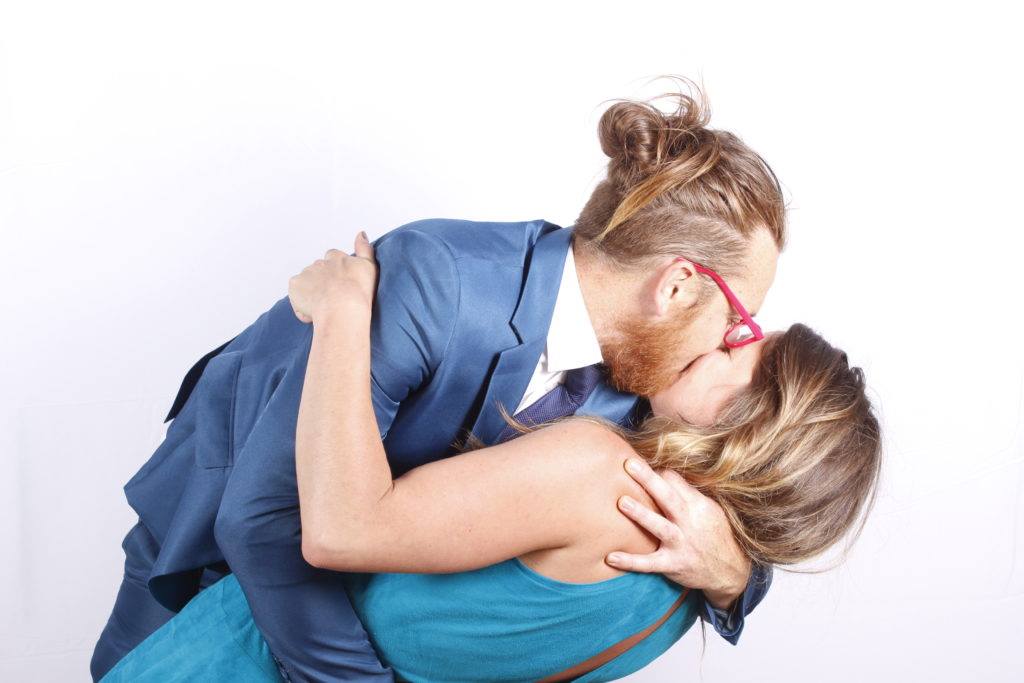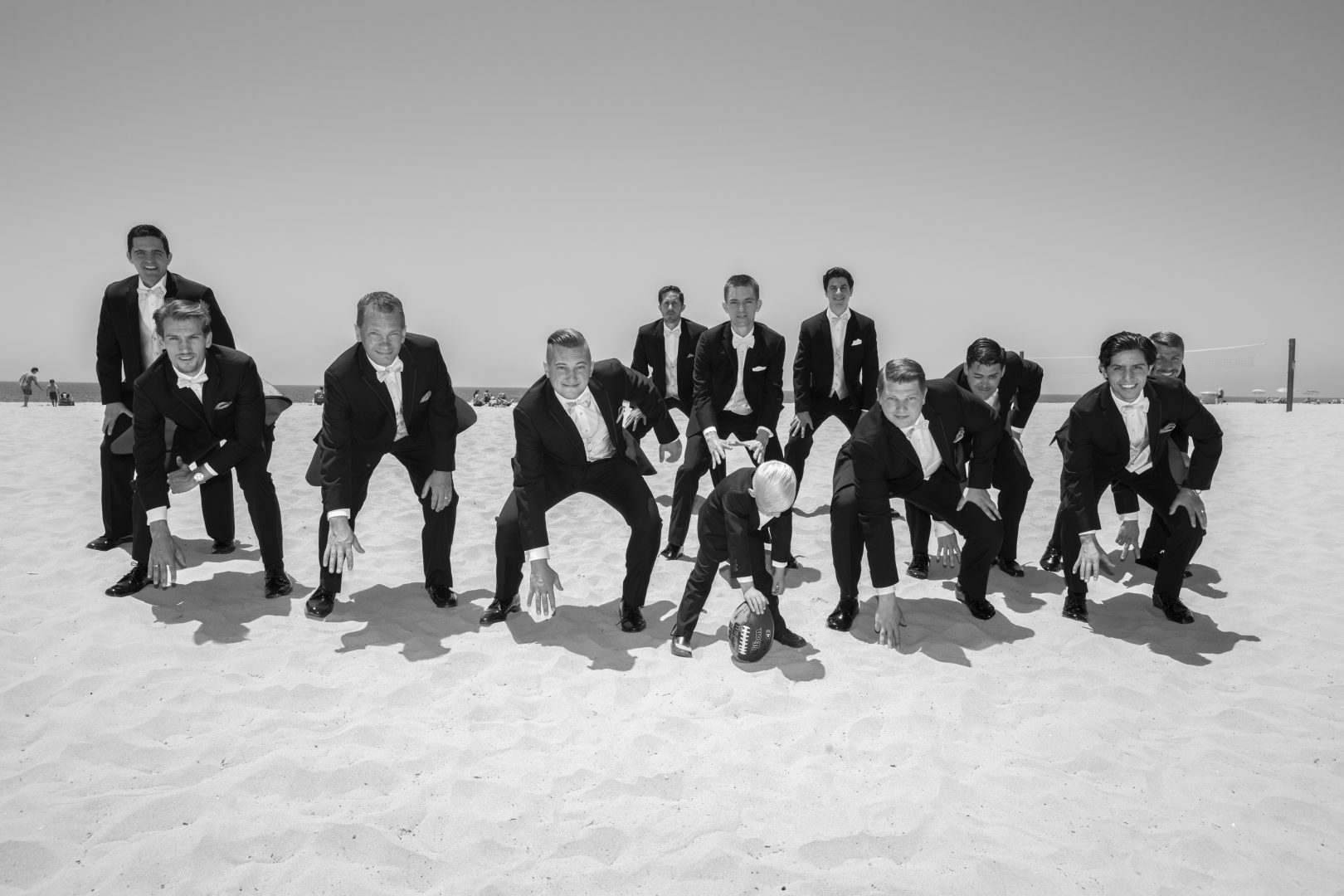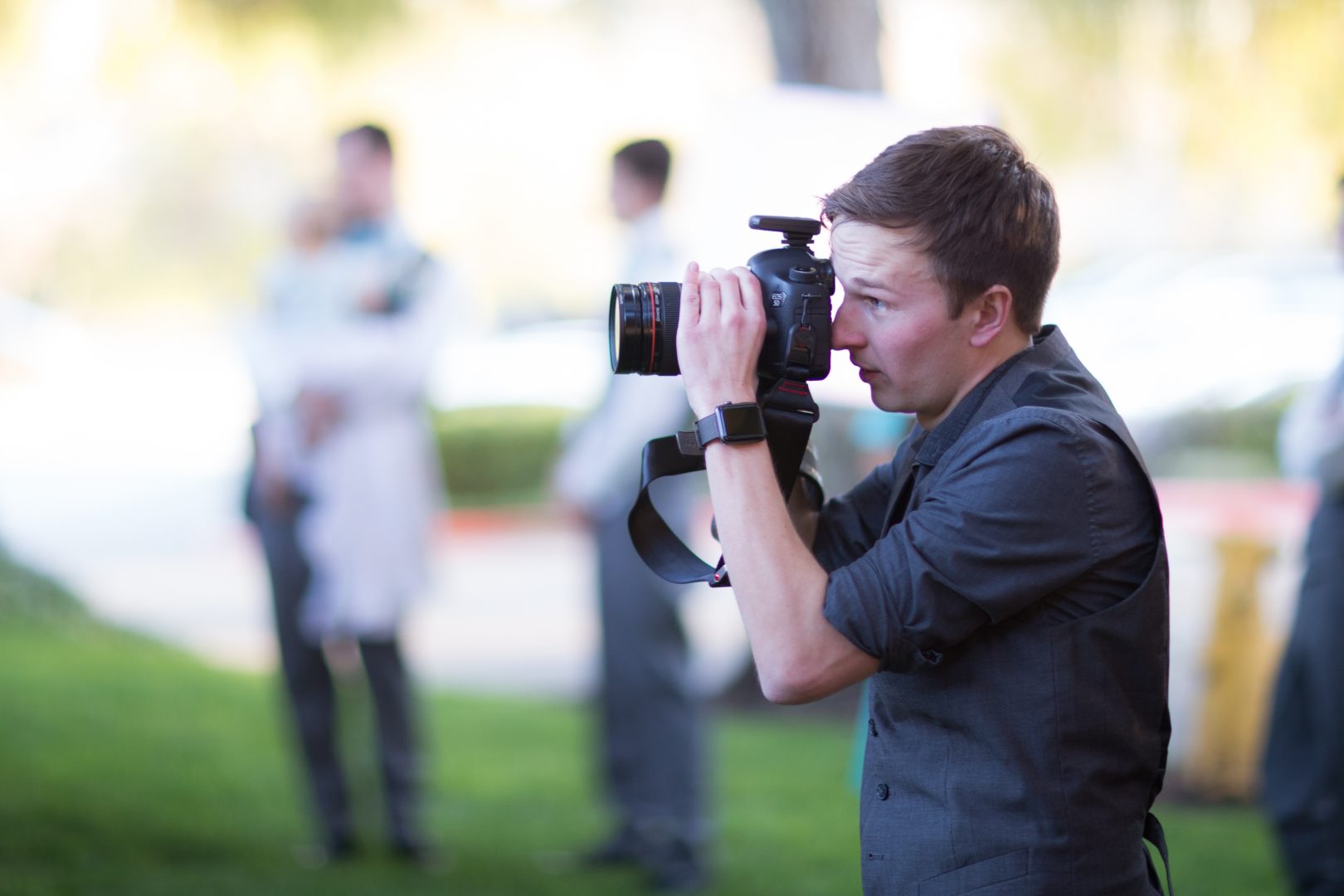 Photography gives me an opportunity to interact with the emotions of the subjects and viewers alike. Using my artistic ability, I can create a concept of art that communicates with viewers and participants; by stopping a moment in time and creating a valuable product that will last forever.
Growing up on a farm, I was given my first camera with little to no technology around me making me prize the viewfinder. This gave me the opportunity to capture the moments that mattered most.
With my growth and experience, I now find myself in the midst of capturing as many moments as possible. When photographing, I am responsible for capturing the moments so viewers can cherish the memories forever. From lighting to model placement, I use my creative vision to give my clients a product they can love, treasure, and hold onto for decades to come.
– Dakota Reed
We're here to help to  tell
OC wedding Photography calls the white sandy beaches of southern California  home, however travel and destination photography packed are available. From the blowing sand to white snow, our crew has worked in all weather conditions. We would love to help tell your love story. The adventure is just beginning!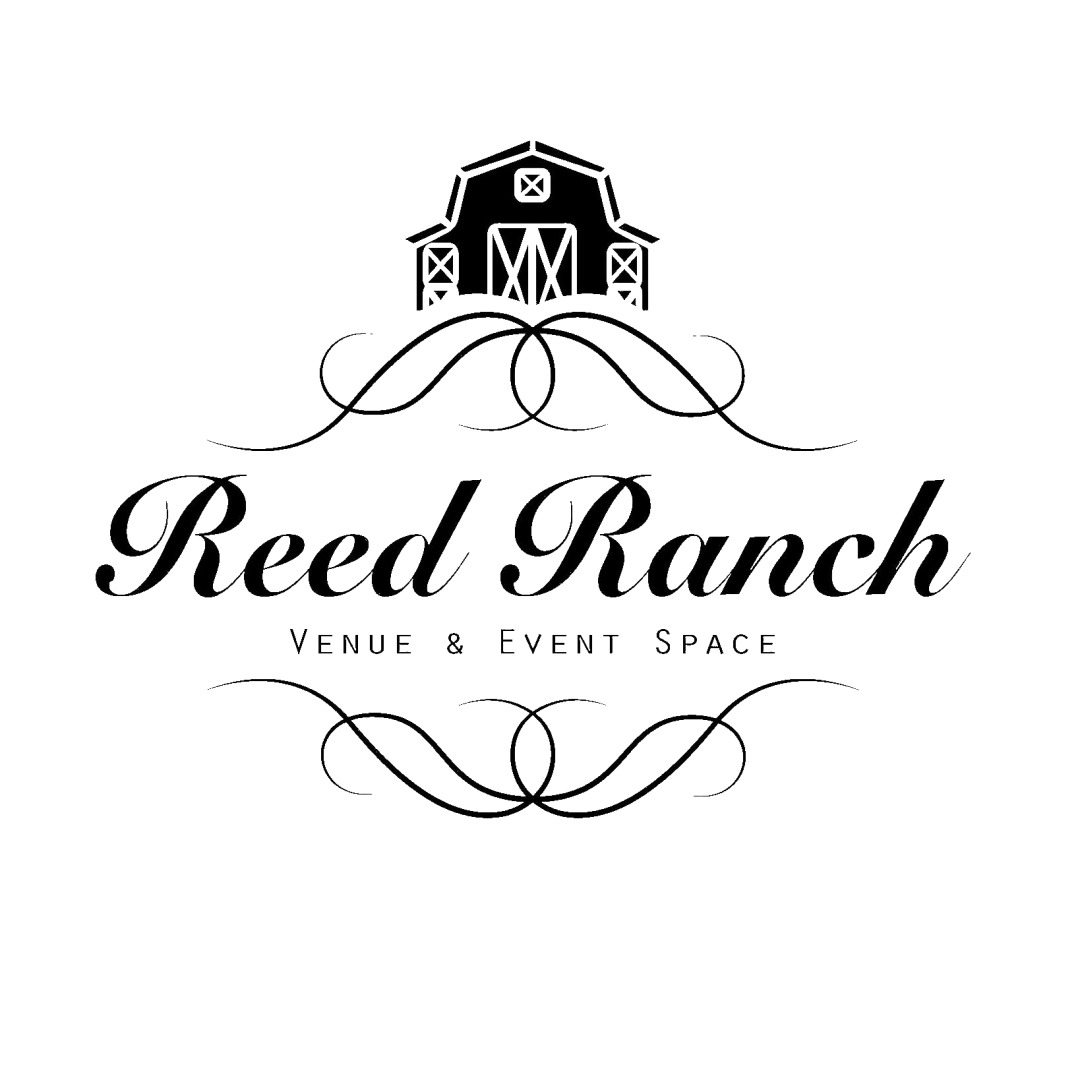 Reed Ranch Venue & Event Space
OC wedding photos and Dakred photography are currently working together to turn a rustic farm into your next dream wedding venue. The venue will offer couples to host their reception either in a barn or in a large grass field that will be transformed into a wonderland. We will also be offering camping and glamping, with premier nighttime activities and RV hookups.